Royal LePage Shelter Foundation
Safe Housing For All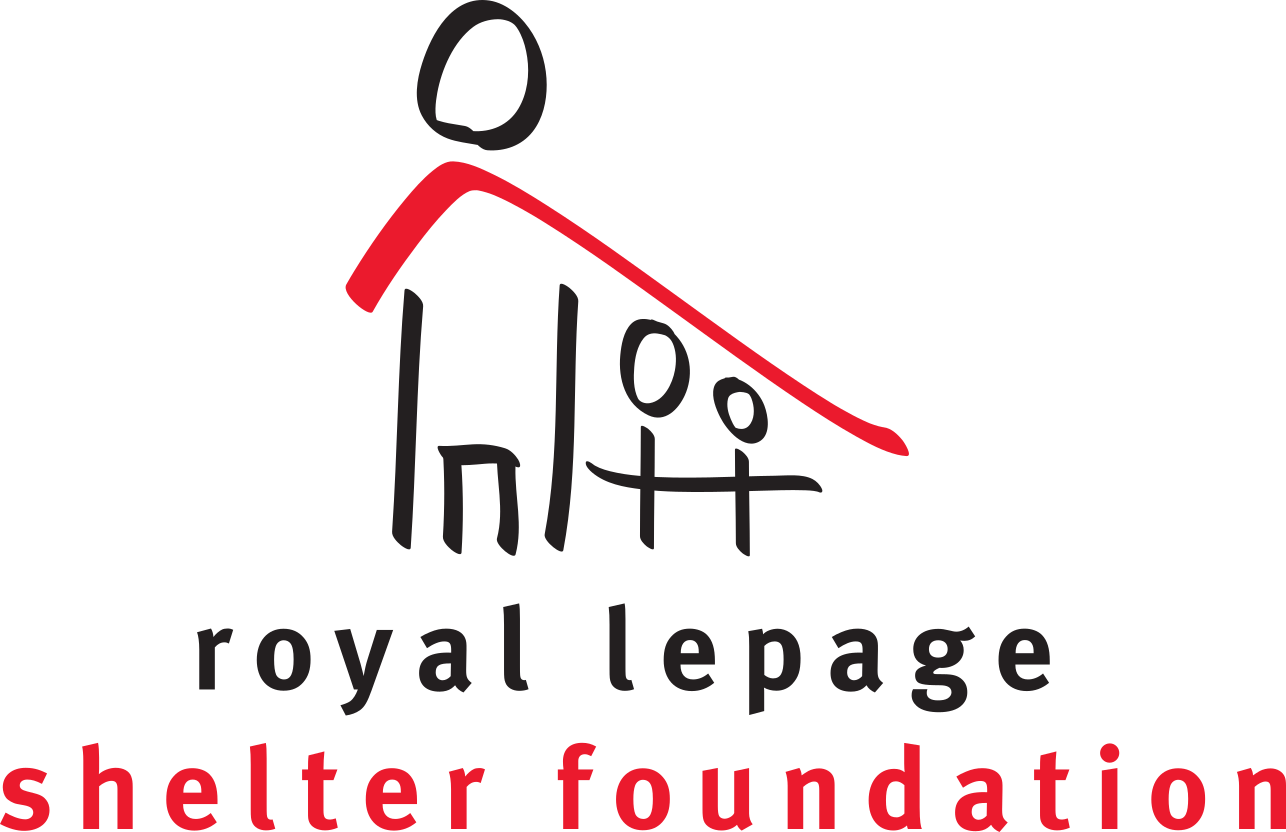 As real estate professionals, we proudly dedicate our working lives to helping you find the foundation from which you can build your future. But we know a house is only a home when the people who live there feel safe, loved and accepted. Unfortunately, there are thousands of women and children across Canada who do not have that privilege.
On any given day in Canada, it is estimated that more than 3,000 women (and their 2,500 children) are living in an emergency shelter to escape domestic violence.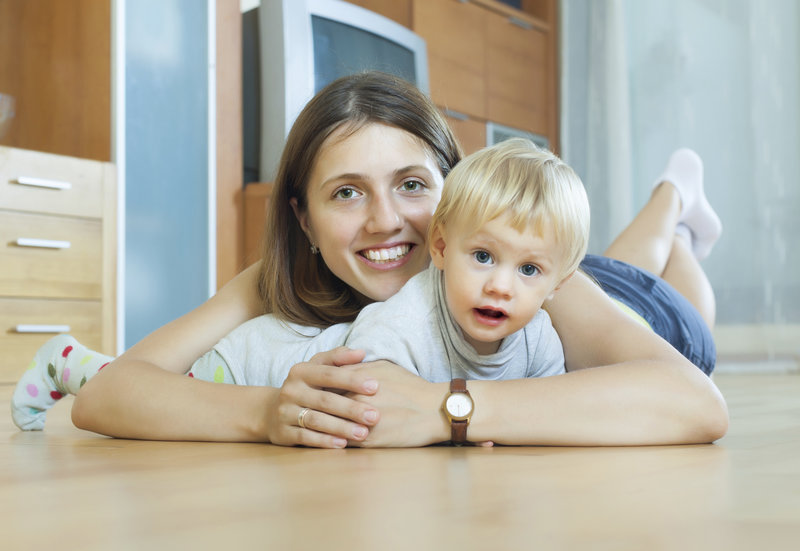 The Royal LePage Difference
Royal LePage Shelter Foundation is Canada's largest public foundation dedicated exclusively to funding women's shelters and violence prevention programs. Every dollar raised directly impacts the more than 50,000 women and children who are served each year by the shelters and support programs we fund. Since 1998, the Royal LePage Shelter Foundation has raised more than $35 million and currently supports 200 local women's shelters and national partners.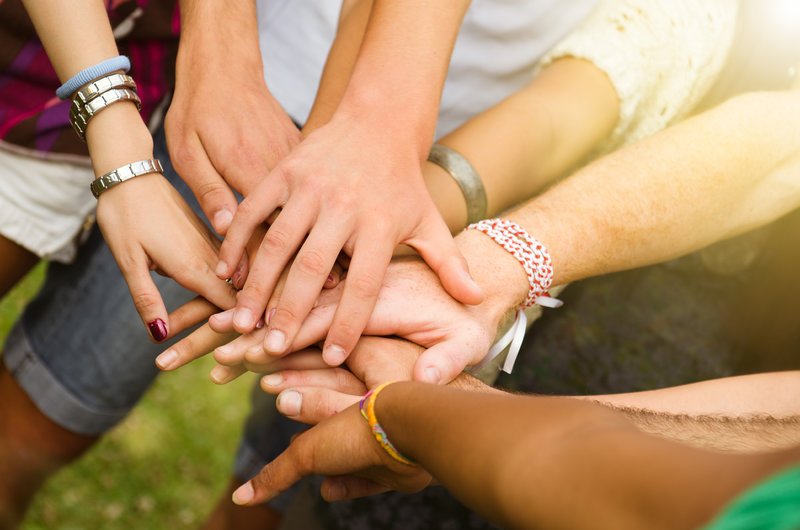 Doing Our Part
Whether through donating a portion of our commissions, volunteering our time or hosting local fundraising events, Royal LePage REALTORS® are dedicated to providing safe housing for all. We are proud to be working with women's shelters to bring hope and security to women and children experiencing violence and abuse. With our national partners, including Canadian Women's Foundation and Women's Shelters Canada, we are part of a movement to end domestic violence in Canada through prevention and education, including funding teen healthy relationship programs.
How You Can Help
If you're interested in supporting our cause, you can help us put an end to violence against women and children by:
We are very grateful for your support. Royal LePage Canada covers the foundation's administrative costs so 100% of your donation will be directed to the cause.
Want to make your gift in honour or in memory of a loved one or to celebrate a happy occasion? Visit our secure online donations page.
Official charitable donation receipts are issued in February for gifts over $20 made in the previous calendar year. Charitable Reg. No. 882531304 RR0001.
Tax Receipt Policy
.
Testimonials
" Being a first time home buyer and not aware at all of real estate procedures, I contacted Dwight Boychuk to be my agent for my real estate purchase. Dwight had eighteen years ago handled my parents real estate needs and came highly recommended for me to select him to handle mine. Dwight was absolutely excellent as he explained in detail every step in purchasing a property and guided me expertly through the process of purchasing my first home. Dwight went far beyond the call of duty in assisting me in obtaining all the necessities after my purchase closed. I found him very thorough, and I truly feel I was represented with care and my needs were of the highest priority to him. Thank you Dwight for all your assistance and guidance, I very much appreciate all you have done for me. "
- Eric Harbidge
" Just wanted to thank Gord Leeson for selling of our farm. You promised it sold in a timeline and you delivered. I would recommend you guys to anyone. Thanks again "
- Mike pearson
" Cori was amazing in helping me find my home. I can be a very picky person and speak whatever is on my mind. She was able to work with how difficult and straight forward I can be. Even with her busy schedule she made sure that whatever I needed to have done was done by the end of the day. Cori has a great personality and it was a pleasure to have had her help me find my home. "
- Anonymous
" We have bought and sold several properties with Royal LePage in Olds. Very happy with their service! "
- Debbi - Olds (2020)
" Cori - Words cannot express how much we appreciate everything that you did for us though out this 'journey'! Your smile, patience and honesty was refreshing during such a stressful time. We love our new home and couldn't have done this without you! THANK YOU SOOO MUCH!! "
- Robbie & Erika
" Acting as Power Of Attorney for an individual who is no longer capable of handling his business affairs, Dwight Boychuk of Royal LePage Wildrose Real Estate was selected as our real estate agent to handle our real estate needs. Dwight acted in a very professional manner guiding us through our real estate transaction smoothly, efficiently and keeping us informed on real estate procedure as well as the proceeding of our transaction. In the future, we plan on Dwight being our Real Estate agent and we strongly recommend him to anyone in need of an honest, dependable real estate agent. "
- Marilyn Paillard
Previous
Next